India is a visitor's dream: regardless of your age, budget, interests or time at your disposal, there is something for every single one. Today let's take a look at the top 5 destinations in India on a small budget.
Goa -Top Indoor & Outdoor Activities: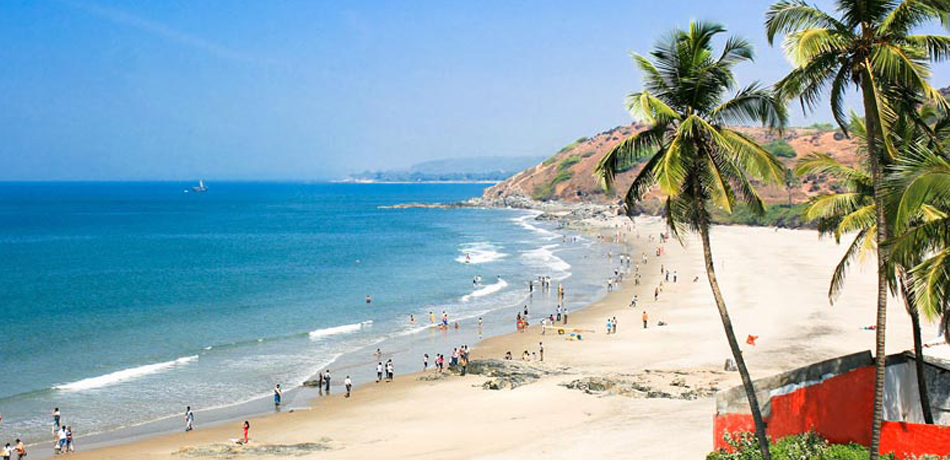 Don't shake your head! Goa may sound clichéd, but it's a place that you must experience at least once in your life – and not just for its many beautiful beaches. It's a warm thriving, friendly place, and a wonderful spirit.
You can choose from the hundreds of beach shacks for both cheap accommodation and food, rent a two-wheeler to go around, and laze on the beaches drinking affordably priced liquor.
Pondicherry – Best of things to do & sightseeing in Pondicherry:
A little off-beat and extremely affordable. You can stay at the Aurobindo Ashram and eat yummy veggie food from their canteen at very cheap prices.
Pondicherry is nowhere as touristy as Goa, but has its share of pristine sun-drenched beaches, lovely colonial-styled buildings, and great food and wine – not to mention tranquility!
Dharamshala Hill Station: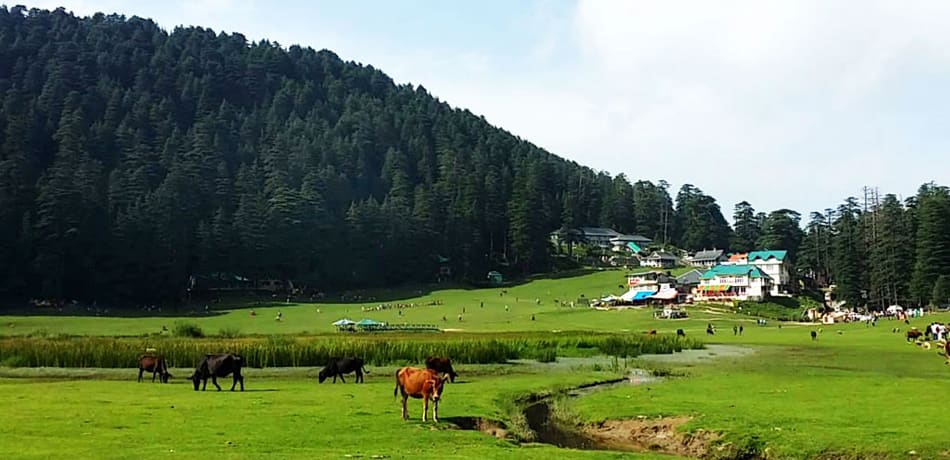 This quaint little town in the foothills of the Himalayas is host to the Dalai Lama. There are many temples – Buddhist and Hindu worth visiting, and of course, serene natural beauty.
Enjoy local Himachali and Tibetan cuisine at unbelievable prices from the many roadside eateries and restaurants, and go for hikes; shop for curios and artifacts and marvel at the artwork in galleries.
Pushkar, Rajasthan – Travel Photography Tour: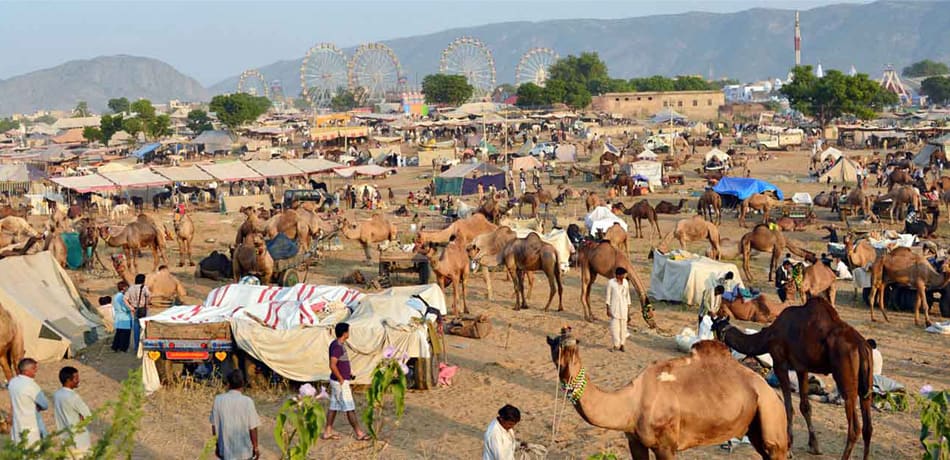 This small town in the desert state of Rajasthan is home to the renowned Pushkar Fair where camels are decorated, entered into many competitions, and traded.
You can also enjoy various cultural performances by local dancers and musicians, and cheer participants in the indigenous sports. Accommodation is super cheap, as is the yummy food. The 'bhang-lassi' is a local specialty, and you must give it a try.
Darjeeling, India – Places To See In Darjeeling: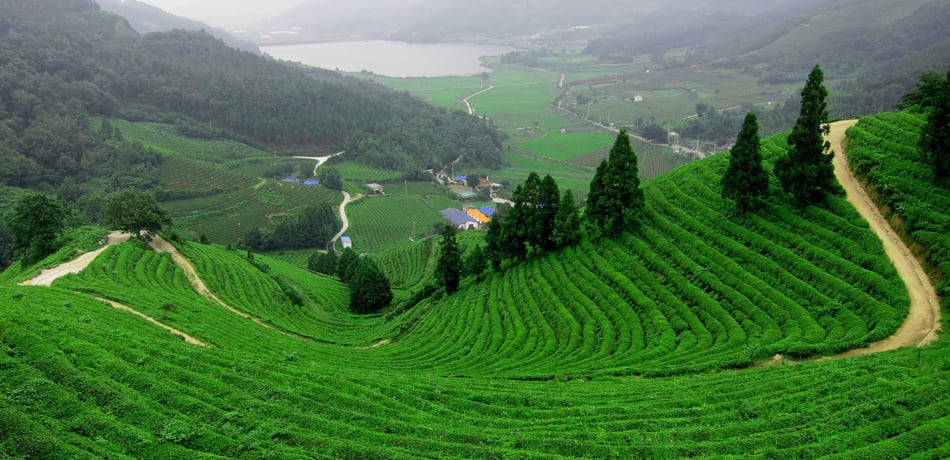 This hill station of West Bengal is known as the land of premium tea – and the indomitable Gorkhas. All around you can see the scenic snowcapped mountains of the Himalayas; stick around early mornings and evenings for spectacular views of the sunrise and sunset.
The place is dotted with delightful cottages, hotels, and homestays that offer surprisingly affordable accommodation. The food is delectable of course, but the highlight is, of course, the tea. You won't leave without buying some!
So what's your excuse for not packing your travel bag? If you're wondering how and where you'll manage to go, relax. Just send your requirements to the most reputed tour operators in India, and we will help you draw up the perfect holiday plan! Call us now on +91-9829488511.
Sheesh
Director of Hidden Treasures India - a tour operator company which makes the travel arrangements in entire Indian Sub-continent
Further Reads